"All business ought to be conducted as if people and place mattered."– The B Corp Declaration of Interdependence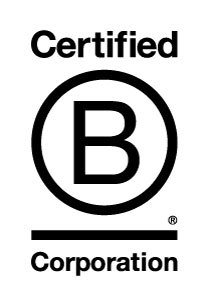 We are the largest Certified B Corporation commercial builder in North America - the only one in Canada. We are proud of this achievement but know there is more that can be done.

A B Corp Certified company is one that's committed to and continually meets rigorous standards of social and environmental accountability, public transparency and legal responsibility. 'B Corp' is the only certification that measures a company's entire performance and evaluates how its operations, business model and profits affect all touchpoints - employees, the environment, customers and the community.

Our B Corp score is 107.4. We score highest in the Environment and Worker categories, and in 2017 and 2018, we were honoured with a "Best for Workers" recognition. We will continue to innovate and improve transparently. That's who we are.
Being B Corp Certified is one of the ways we uphold the high standards that our founders built our organization on. This is what drives us. We know that we have the power to influence not only our industry, but the way all businesses operate.