Since the client wanted extensive renovation work done on the school, the project had to be completed in phases over 36 months. Having completed a multitude of educational facilities and our expertise in working in occupied spaces, we were chosen to complete this project. The schedule and execution had to be carefully planned to ensure the safety and convenience of students and staff while the school remained operational during construction.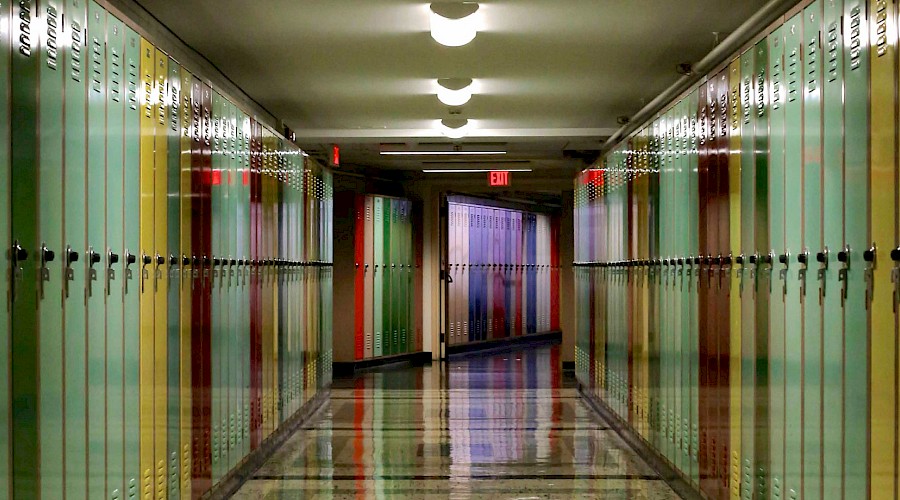 The entire school received complete asbestos and lead abatement in respective phases. We also performed electrical and mechanical system upgrades along with a multitude of interior and exterior renovations to the building.

We transformed the classrooms and auxiliary spaces; built a new gym; and a state of the art music room complete with the extensive acoustic treatments required. The parking areas and landscaping were also updated and expanded.
Back to projects