RESOURCES
Building together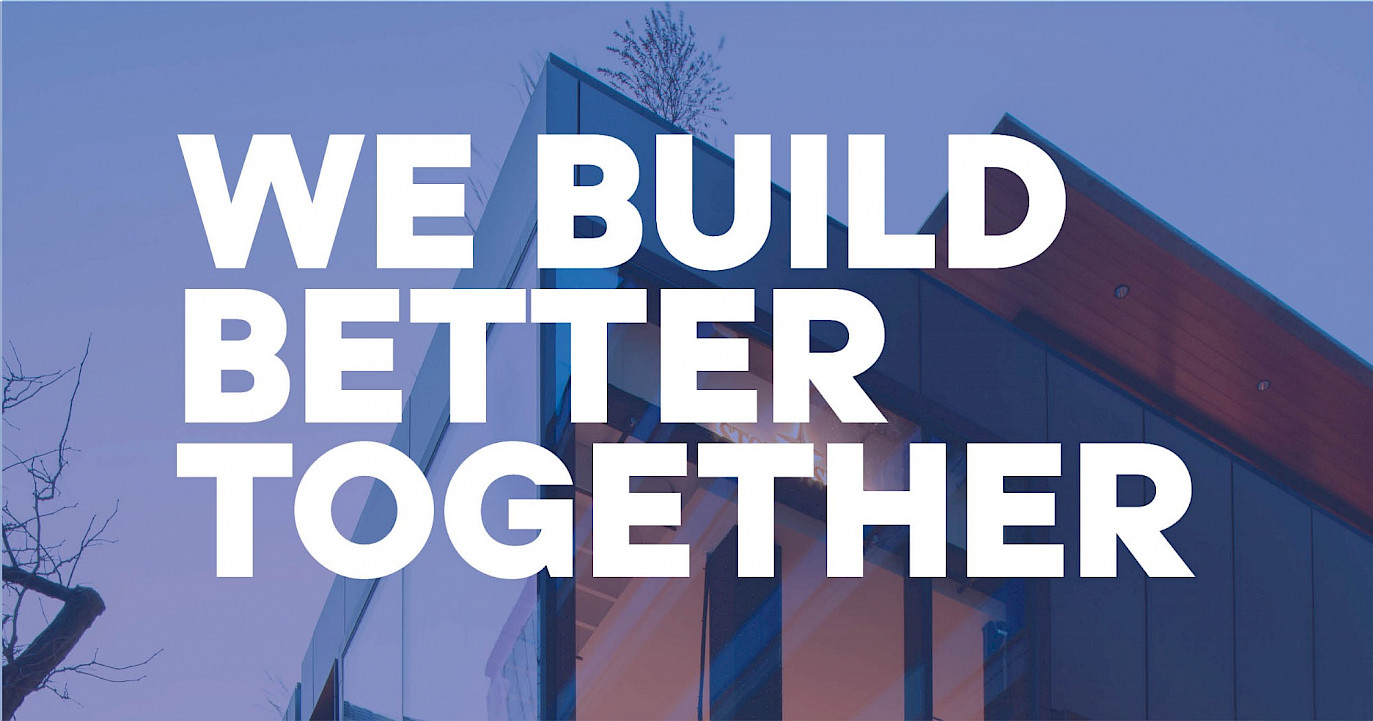 Our Brochure
When we build, all things are considered. Every detail matters. Because long after the concrete is cured and the beams are placed, the way we build leaves lasting impacts. We are Chandos. We build better worlds, cities, communities - together. Learn more about what makes us different in our brand brochure here.
Integrated Project Delivery
By optimizing early engagement from all stakeholders - trade partners, architects, owners, and contractors - IPD creates a much deeper level of collaboration. It naturally fosters efficiency, innovation and goal alignment. Read more.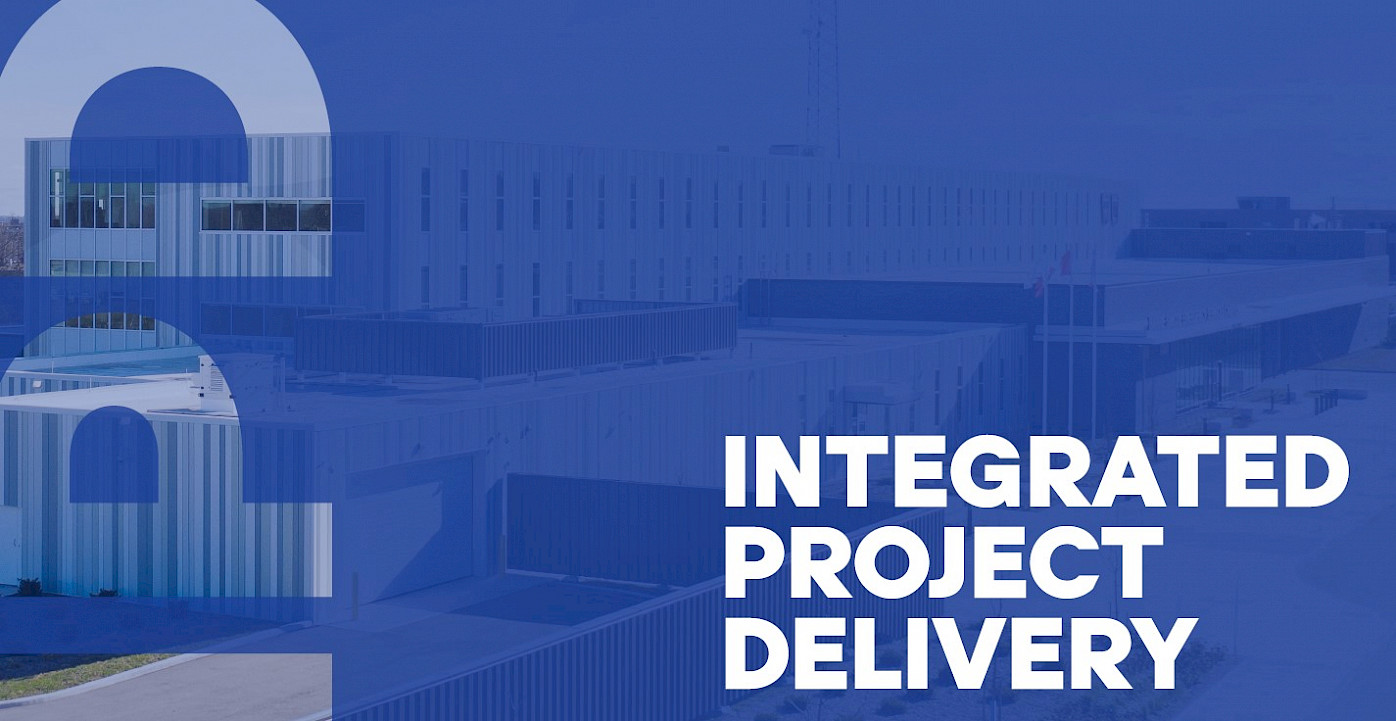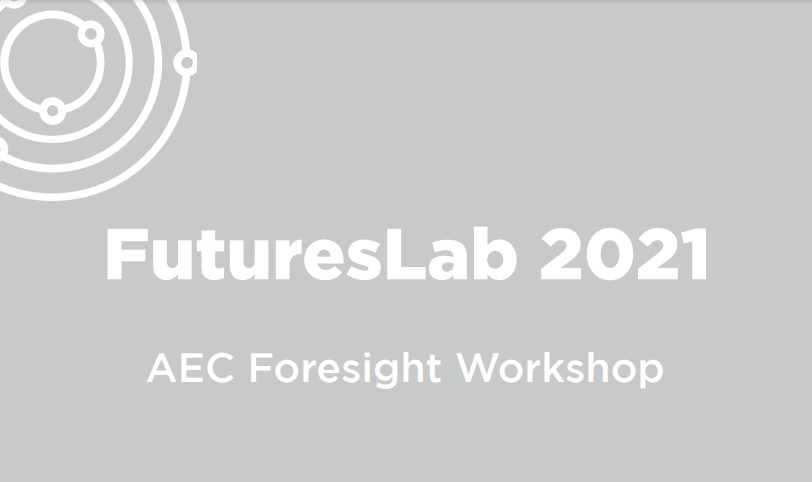 How will the future change our business?
On July 6th 2021, Chandos Construction and OCAD U CO brought a diverse group of 40 AEC industry stakeholders from across North America together to have a conversation. This diverse group discussed signals of the future, from effects on society to specifics about the industry. Learn more