The final webinar in our Building Good series focuses on ways to build resilience using lean and operational excellence. 

Having well defined processes can help organizations respond to crisis and challenge faster and more efficiently. Join Jen Hancock, our VP of collaboratve construction and Silvia Perry, director, Strategic Sourcing, Centre of Excellence, Sobeys, as they share how their teams relied on lean principles and the practice of operational excellence to stay on top of a rapidly evolving crisis.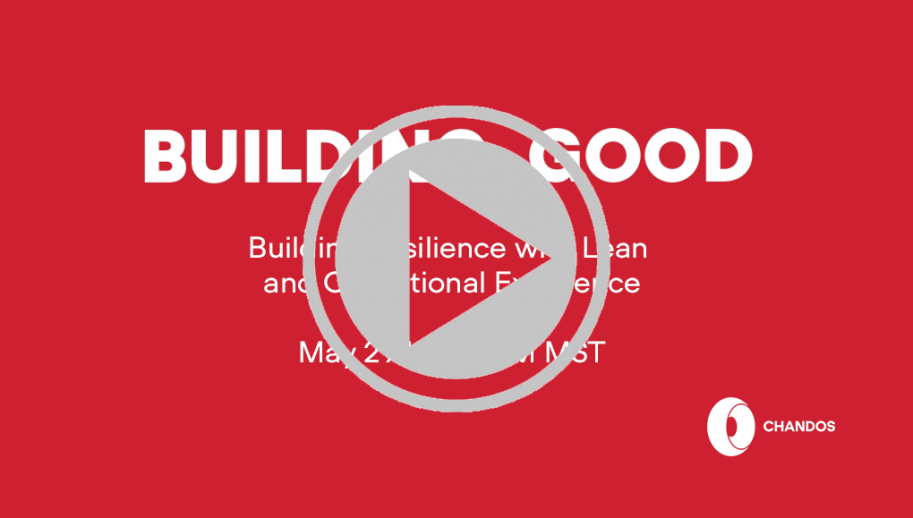 The webinar highlights processes that Chandos and Sobeys have applied to cope with COVID-19. These include hosting continuous improvement meetings; employees submitting lean videos; utilizing the Last Planner System; and relying on internal social media platforms like Yammer to drive frequent communication. The webinar also focuses on ways the companies have had to redefine their sourcing approach, develop more agile and innovative teams, and tweak their risk assessments. 
Back to blog