The first webinar of our Building Good series is IPD in the Age of COVID: Collaborating at a Distance. The discussion revolves around the methods used by Canada's highest functioning IPD teams and offers tips on how to apply them to your project. The leaders of these agile and innovative cross-disciplinary teams show the key tactics and tools that they use to collaborate in the face of uncertain complexities. 

View the full webinar recording by clicking on the image below.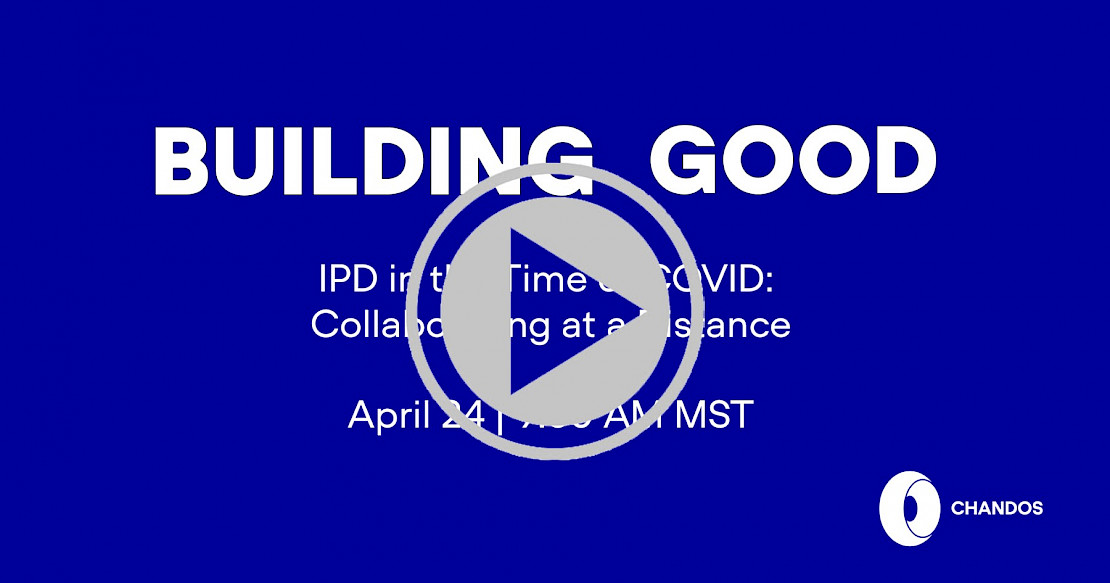 Speakers:
Nic Darling, VP and District Manager, Chandos
Jen Hancock, VP Collaborative Construction, Chandos 
Dathe Wong, Principle, HDR

Tools and resources discussed:
Video conferencing software (i.e. Zoom, WebEx, etc.)
Break Out Rooms (via video conferencing software)
Annotation tool (via video conferencing software)
Microsoft Teams
Pull-Planning Spreadsheet
Leankor (virtual pull-planning software) 
Excel
BIM
Outlook Calendar
Virtual Values Assessment (via Excel)

Make sure to register for the remainder of our webinar series. 
Back to blog